cheapesthydro
Regular price
Sale price
$29.99
Unit price
per
Sale
Sold out
Our EXTRACT!T Micron Bags are ideal for separation and concentration of plant oils and compounds. Users can blend plant material with ice water or dry ice (without water) to assist in the separation process. Once the waste has been removed, the desirable oils and plant compounds can be squeezed with pressing screens.

All of these EXTRACT!T bags fit standard 5-gallon buckets.
  
EXTRACT!T Micron Bags can be purchased in multi-bag kits, or individually.  Available EXTRACT!T Micron Bag sizes: 25μ, 45μ, 73μ, 90μ, 120μ, 160μ, 190μ, 220μ, and the 25μ Pressing Screen

8-Bag Kit (HGB18K) includes all EXTRACT!T Bag micron sizes and the Pressing Screen.

4-Bag Kit (HGB14K) includes the Pressing Screen and the following EXTRACT!T Bag micron sizes: 220μ, 160μ, 73μ, 25μ.
Share
View full details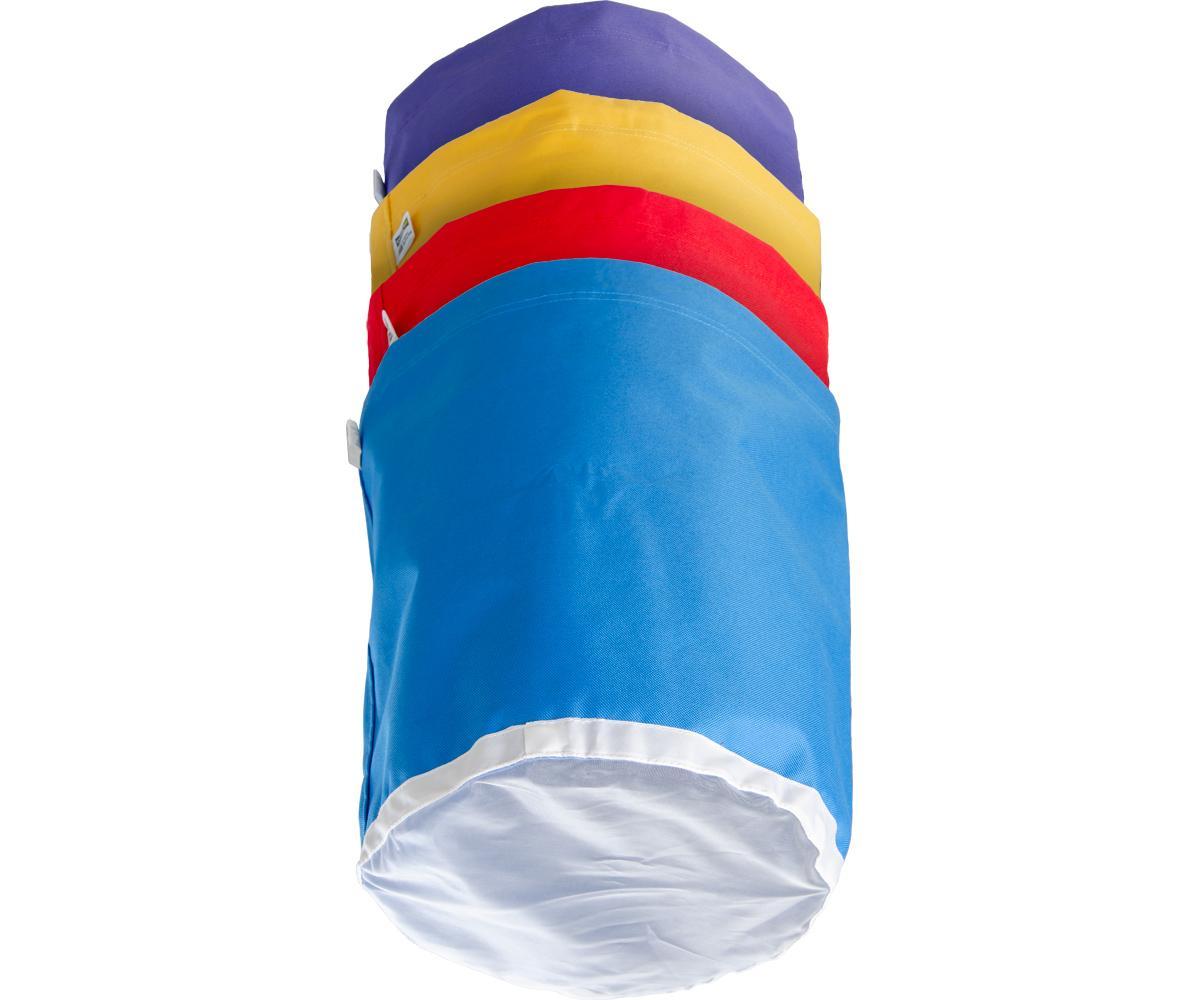 "Their new and used section alone helped us build a grow room for under $75 bucks!"
Customer Service

No matter what your buying every person and situation is important. A roll of zip tie or a million dollar setup we treat everyone like a V.I.P.

Unbeatable Pricing

Taking pride in the Cheapest Prices is what we do! If in any incident we are higher, we will price match and beat them out of the water!

Full-Service Store

We take the worry out of lifting heavy bags of soil to your vehicle and do it for you. Anytime you and family run errands here just know your in good hands.

Experience

Whatever your growing we can help! You name it we have been there and the best part so has our community. We encourage anyone to stroll by and talk shop.