Quality products at the Cheapest Prices!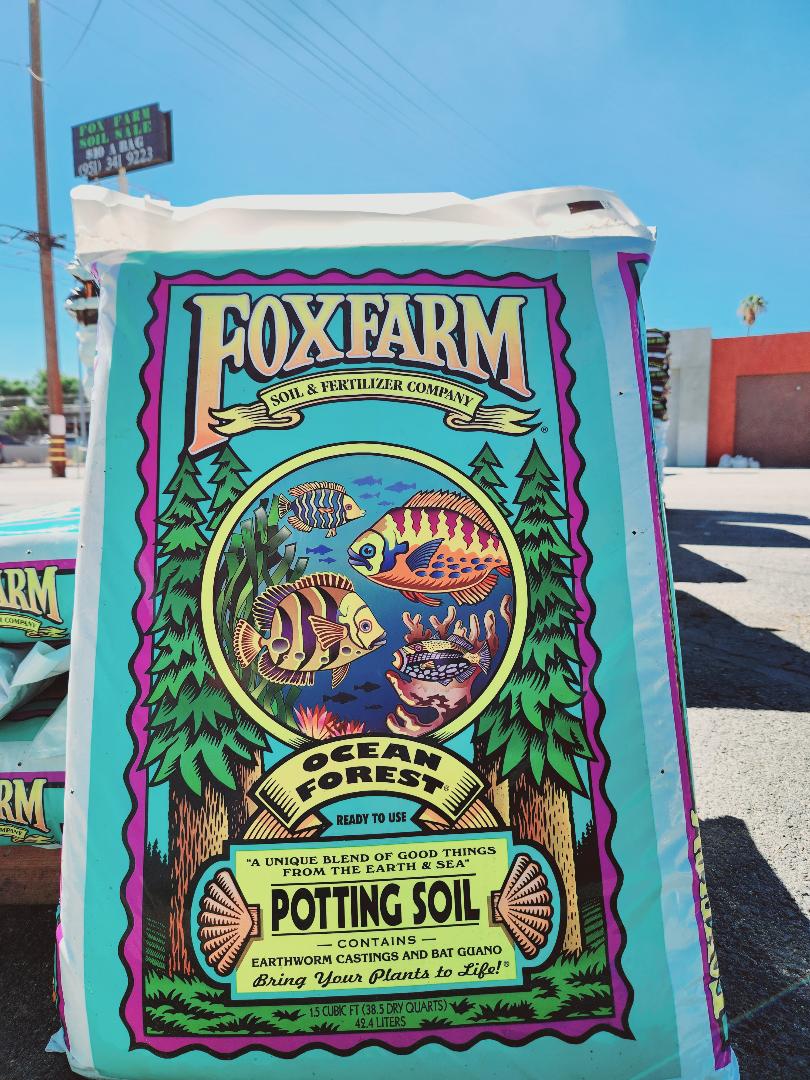 When we say $11.50
We mean it! and invite you to take advantage of our FoxFarm Ocean Forest® Potting Soil 1.5 cu. ft. bags at the best price in town.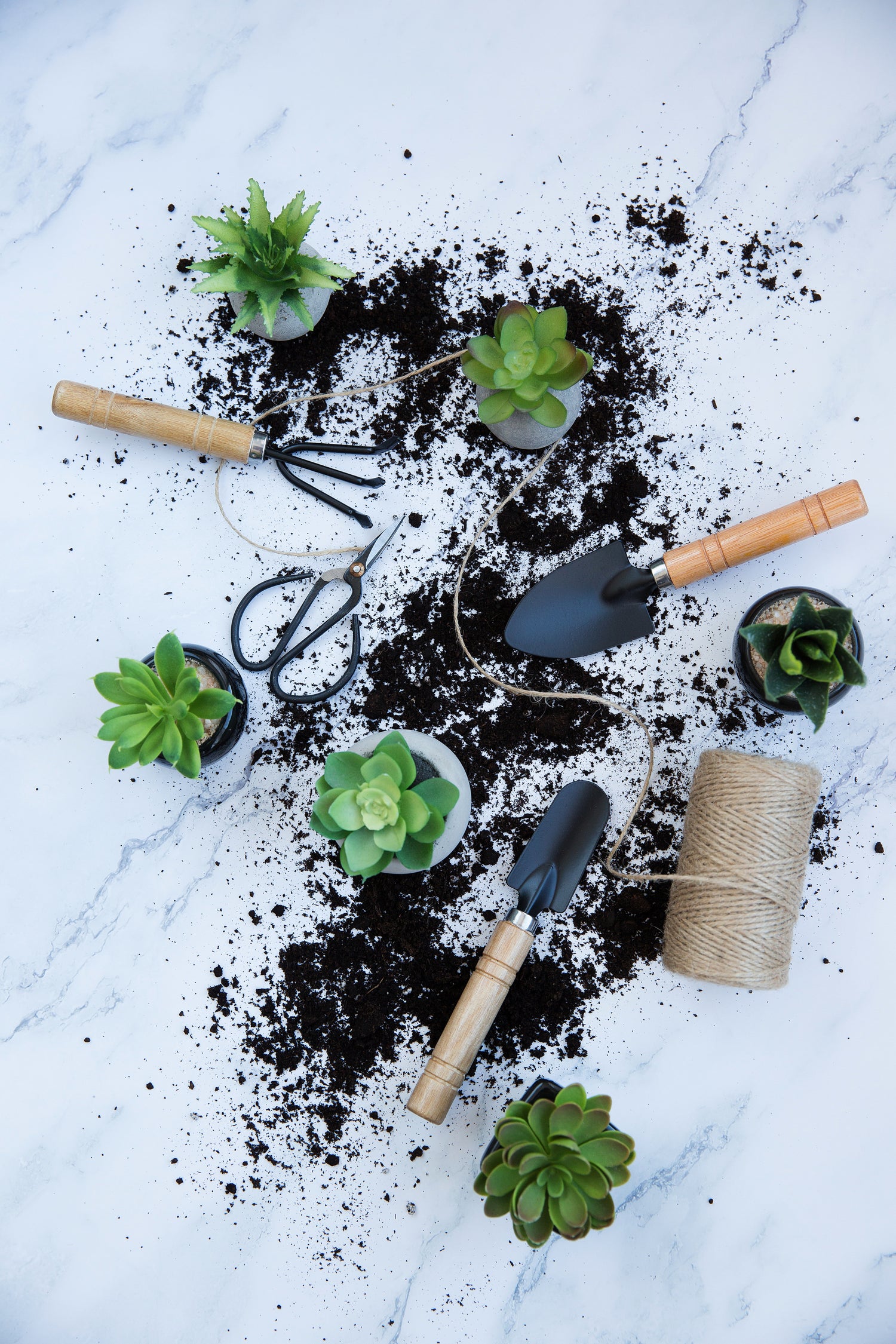 Any style of growing, No Problem!
Amaizing Customer Service, Fast Shipping, and the CHEAPEST prices is what sets our brand apart from any of our competitors.